August 10th is National Spoil Your Dog Day. We know you don't need a specific day to spoil your furkids. But we're here still, to help you with some cool ideas for this day. So loose the leash and spoil them crazy!
A cool-pool dream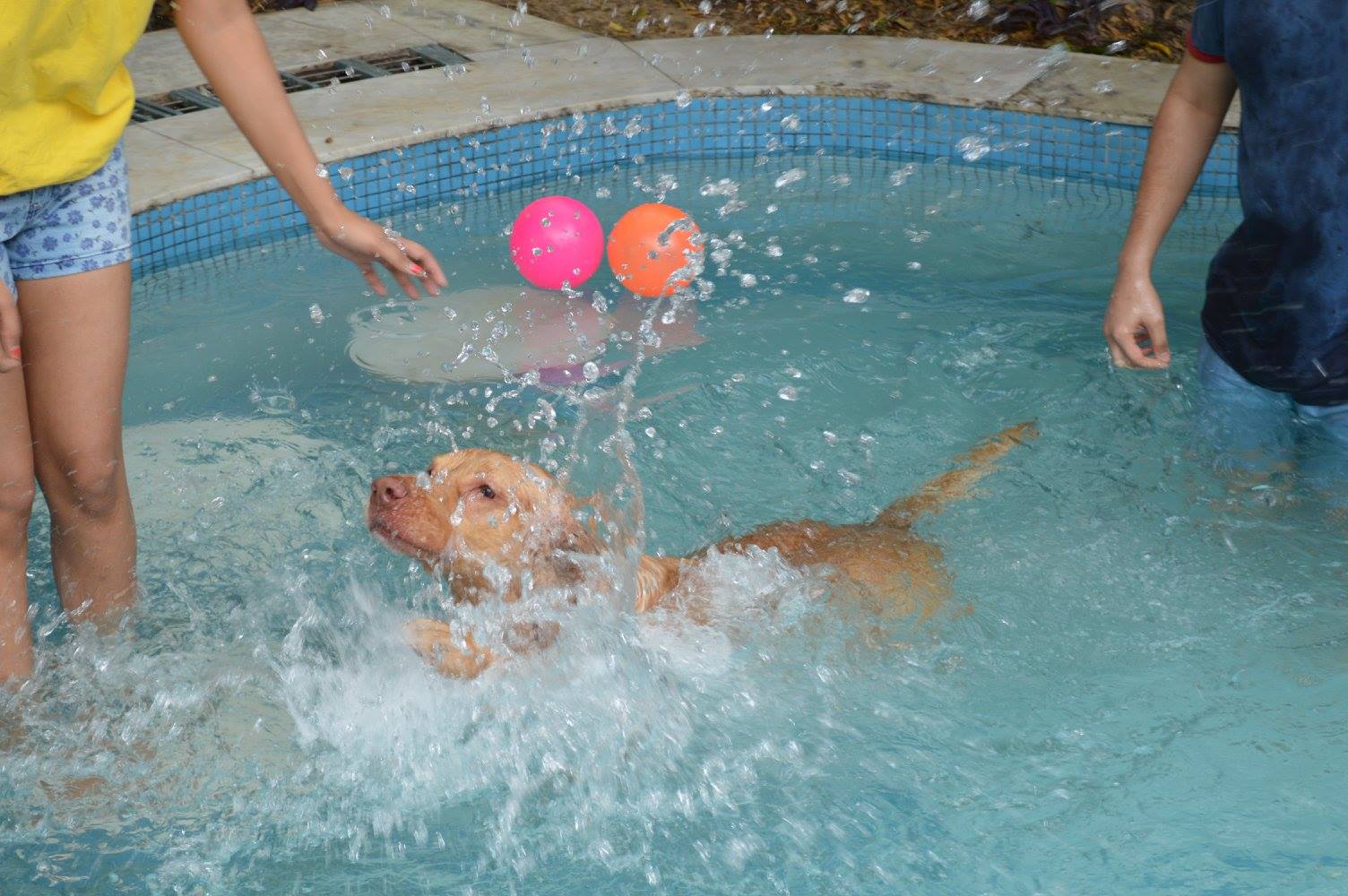 Summer is here to stay, and it's hot as blazes! How about a miniature pool for your furkid? You could also try some water frisbee. Parents blessed with beaches in their city, go take your baby for a swim in the ocean.
Evening drives

Pull down the windows, fasten their seat belts and watch the absolute joy on their adorable puppy faces as the wind blows through their hair!
The spa heaven

We know how heavenly a spa feels after a month of sticking it out at the work front. Well, your pooch is a hard working baby too! Don't forget all the therapy he showers you with, all day long! So let's pay a visit to the nearest spa, get them some grooming & adorable pedicures too!
Treats, treats & treats!

Let's just admit it, after you, the next favorite thing in their lives, is food. We see how crazy those delicious treats get them! Why not prepare a yummy yet healthy meal for them on this day? Maybe they'd want to cuddle tonight after all? ;)
Toys for your furkid

Be it an adorable puppy or a full grown dog, they just can't seem to resist the cute stuffed toys!
Vacay time!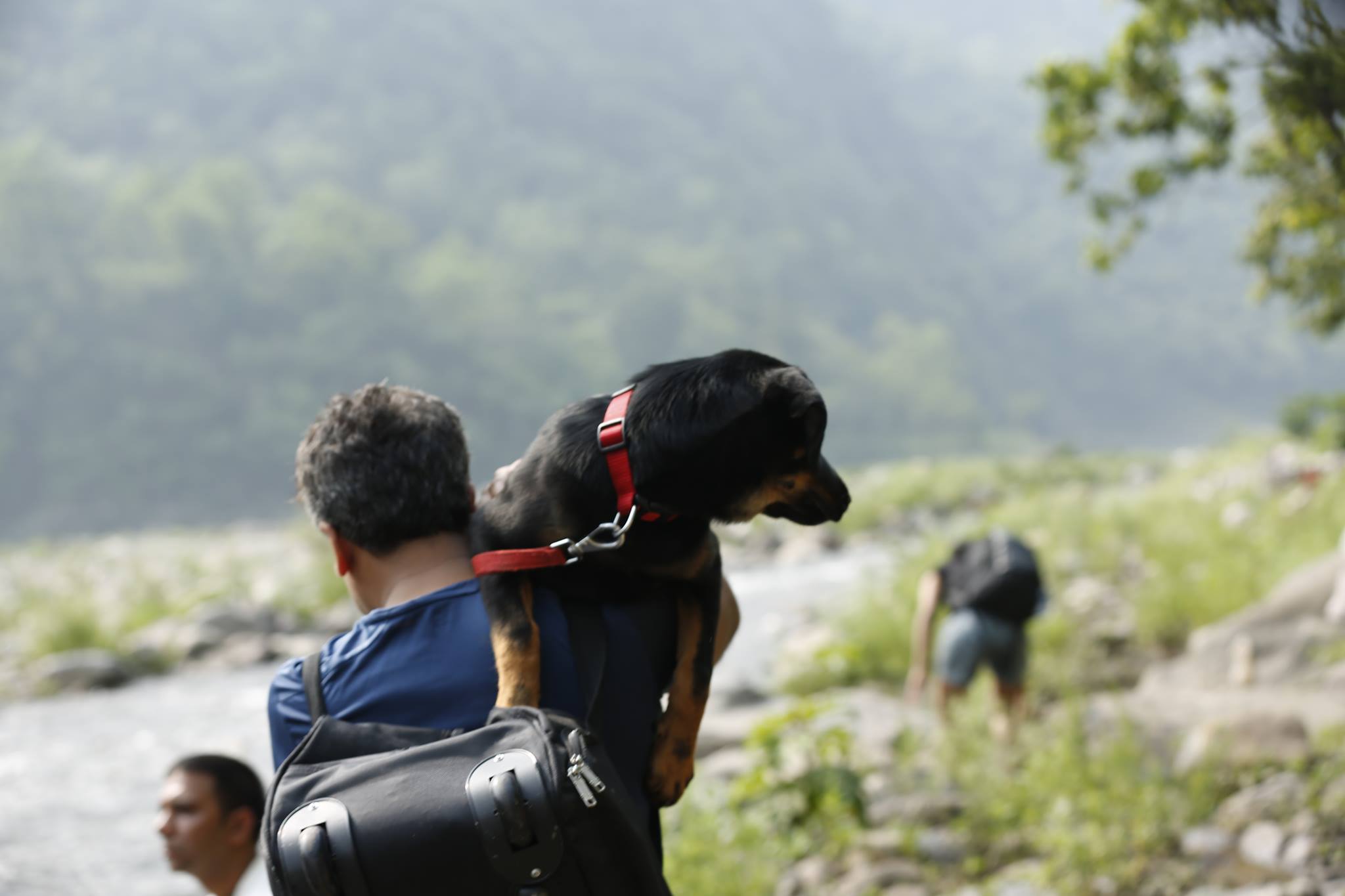 How about a little adventure of your own; just the two of you? Beg an escape from the city lights & go relax at some place nice & rejuvenating!
Accessorize your pooch!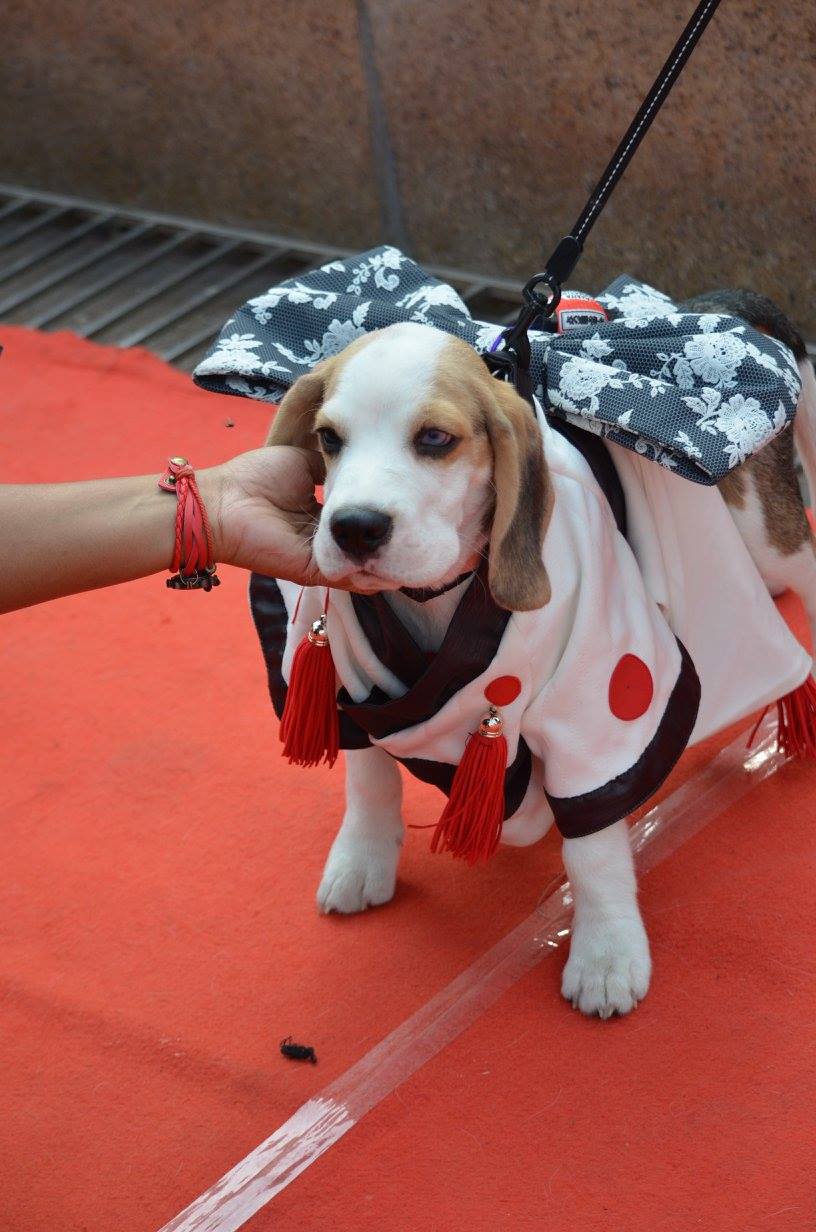 We know how much we love to doll up. Don't you think they deserve it a little too?
Shower them with cool collars & leashes and give them a chance to show off that 'swagger' style!
Let's make it about them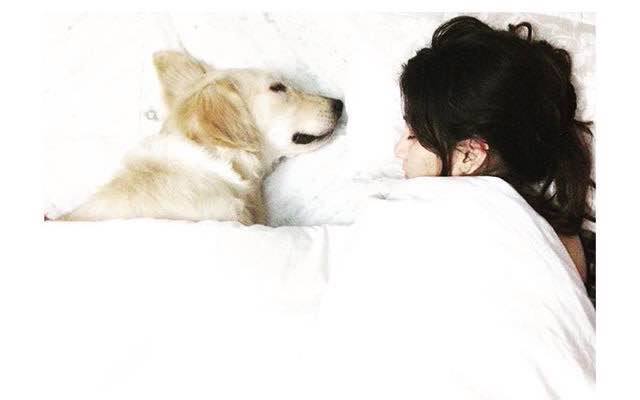 In all honesty, the best gift they can get from you is your time. Give them all your attention, lots of snuggles & a nice back scratching. Sing to them, maybe?